How I will help you succeed:
I know what employers want. Through my experience working in career services for a university and law school, I will tailor you resume to best highlight your qualifications. As a lawyer with eight years of experience, I have reviewed resumes, sat on interview panels, and made hiring recommendations. With this knowledge, I have helped dozens of students and colleagues refine their resumes and get called for interviews. I have also had personal success - I received offers from 4 out of 5 positions for which I last applied!
My approach:
I will edit your resume and cover letter to make your credentials and accomplishments pop! If you're applying for a specific job, I will ensure your resume and cover letter reflect the industry, location and position requirements. Your resume and cover letter will show hiring officials that not only are you uniquely qualified but you also did your research.
Are you applying to law school? Personal statements matter more than most think! A personal statement can solidify your otherwise strong academic and LSAT record. It can also be the component of your application that pushes you over the top.
I learned the secret to a great personal statement from a law firm partner that helped me get into Boston College Law School. That was 10 years ago. Now, I'm helping others. Over the past two years, I've helped almost a dozen students refine their law school personal statements. Two were admitted to their #1 choice! I can help you, too.
I will work with you to ensure your personal statement highlights your experiences and shows your law school exactly what you will bring to the table!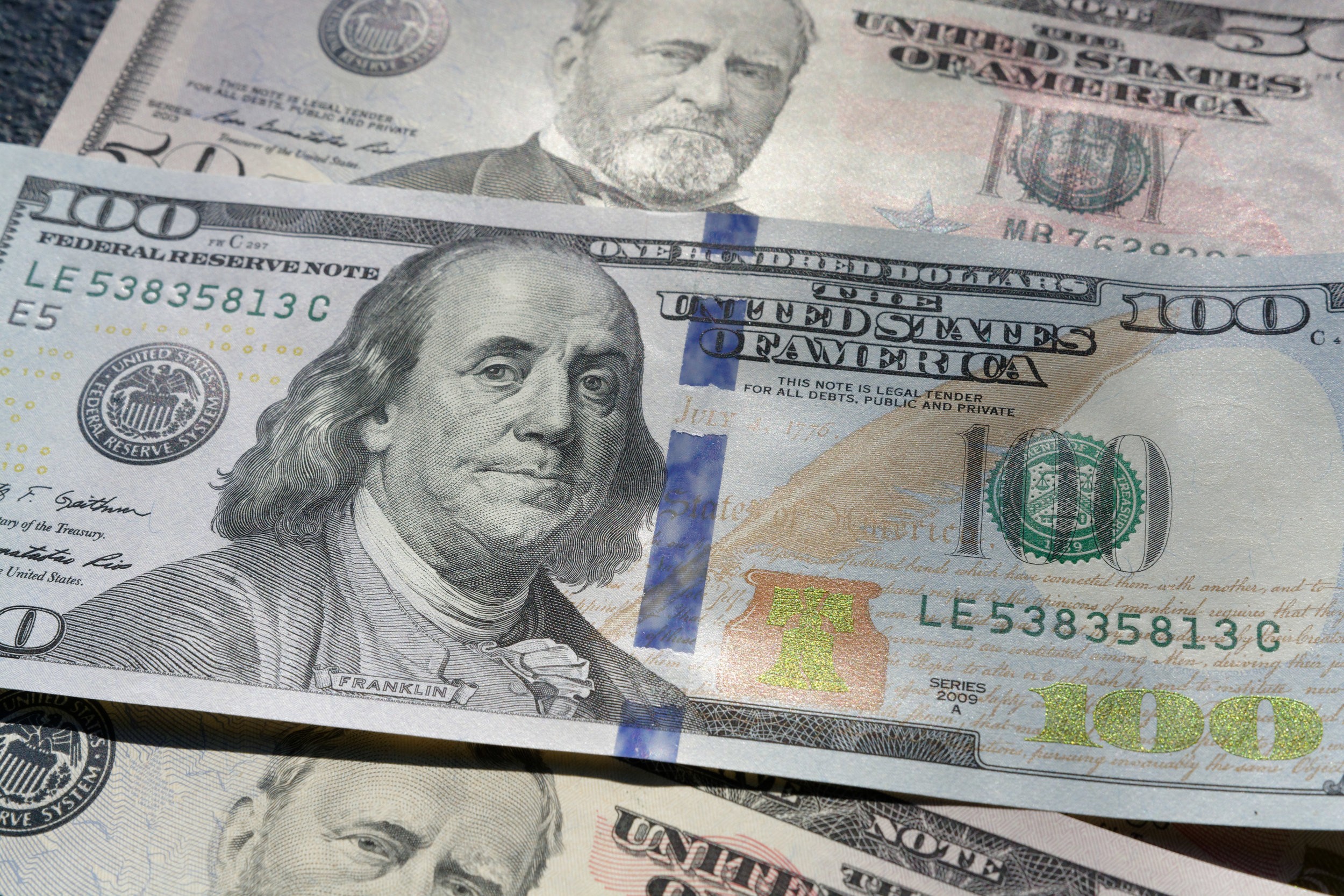 Have you received an offer or want a raise with your current organization? Less than 40% of workers negotiate their salary but salary negotiations don't have to be awkward and are a great way to enhance your compensation package. I offer a personally tailored approach to preparing you for your negotiations. Let's work together so you can get the pay you deserve!